HealthView Insights
2021 Retirement Healthcare Costs Data Report
Key Takeaways
Healthcare expenses will continue their historical trend of inflating at 2-2.5 times the rate of U.S. Inflation.
Lifetime health costs for most couples retiring in 2021 can range from $156,208 to $1,022,997.
Factors which most strongly impact expenditures include coverage, health, longevity, income, and state.
The average retiree's Medigap premiums will grow by 7.7% each year throughout their retirement.
When considering longevity, healthy retirees may spend more cumulatively than those with chronic conditions.
An Average, Healthy 65-Year-Old Couple Retiring in 2021…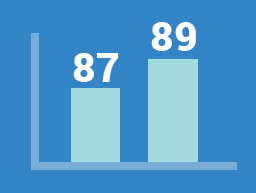 Can expect to live to 87 (male) and 89 (female).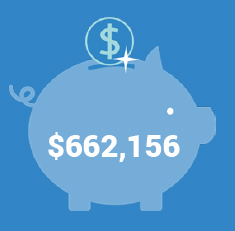 Will spend $662,156 on their healthcare costs throughout retirement.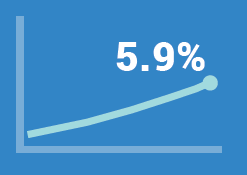 Will experience an average annual cost inflation of 5.9%.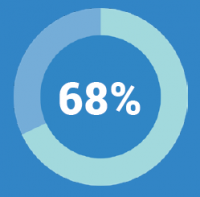 Will spend 68% of their Social Security benefits on healthcare costs.
Looking Ahead to 2021
The COVID-19 pandemic will continue to impact how Americans handle their healthcare needs
Healthcare spending will be affected by the long-term effects of COVID-19 infection, the viability and availability of a vaccine, and to what extent Americans "catch up" on elective health services
An Executive Order will require hospitals to publish their charges and negotiated rates, helping people compare prices
Retirees in the highest Medicare IRMAA threshold will pay an additional $430 each month for Parts B and D premiums based on their modified adjusted gross income
Over the 2020's, Medicare Part B premiums will inflate by an average of 5.9% per year, Part D by 4.9%, and dental premiums and out-of-pocket spending by 4.5%
To read our 2021 Retirement Healthcare Costs Data Report, click here.